Welcome One and All!
The purpose of this website is to provide you with a little information about the Sun Country Amateur Radio Society, our repeaters, some of the activities associated with our group and general ham radio information.
We are located in North Central Florida, Marion County, in the town of Anthony, which is just north of Ocala, FL.
Our group is more of a social group rather than a official structured club. We get together every 2 weeks and meet at one of the local restaurants in town for some food, fun and relaxation. We start at 7:00PM and continue on until we are ready to call it quits for the evening. Everyone is welcome to join us.
Our next "get-together" will be at Dennys, 3801 West Silver Springs Blvd. Ocala, FL 34482 [Map] [Menu] on Tuesday, May 26th, 2015 @ 7:00PM. Hope to see you there!
Coupons - Click here to check the Ocala Paper Net Magazine link for coupons.
All hams and/or people interested in ham radio are welcome to join us!!



TuneMatic
Automatic Motorized
Antenna Controller
---
TuneMatic is a self-contained antenna controller which will automatically adjust the resonant frequency of a screwdriver / motorized antenna.

Click the above TuneMatic link for more details and ordering information.

Designed by JT Communications

Sun Country's Repeaters
146.970 MHz
224.100 MHz
444.325 MHz
444.325 MHz*
*Link to SARNet
-600 kHz
-1.6 MHz
+5 MHz
+5 MHz
No Tone
No Tone
No Tone
Tone 123

---

Silver Springs Radio Club
146.610 MHz
146.790 MHz
-600 kHz
-600 kHz
Tone 123
D-Star
Other Repeaters in Ocala Area
145.170 MHz
145.270 MHz
145.430 MHz
-600 kHz
-600 kHz
-600 kHz
Tone 123
Tone 123
Tone 141.3
The Villages Amateur Radio Club
147.030 MHz
443.225 MHz
+600 kHz
+5 MHz
Tone 123
Tone 103.5
Lake Amateur Radio Association
147.255 MHz
442.900 MHz
+600 kHz
+5 MHz
Tone 103.5
Tone 103.5
EchoLink Node 347254 on 442.900 MHz
Gainesville Amateur Radio Society
146.820 MHz
146.985 MHz
146.685 MHz
224.160 MHz
444.925 MHz
444.925 MHz*
*Link to SARNet
-600 kHz
-600 kHz
-600 kHz
-1.6 MHz
+5 MHz
+5 MHz
Tone 123
No Tone
No Tone
No Tone
No Tone
Tone 123
Gator Amateur Radio Club
University of Florida Ham Radio Club
146.910 MHz
444.725 MHz
-600 kHz
+5 MHz
No Tone
No Tone
N4LGH Repeater (Longwood, FL)
Central Florida's Favorite Repeater!
147.120 MHz
-600 kHz

Tone 103.5

---

NOTICE: We have created an email distribution list for all LOCAL ham radio people. If you'd like to be included, Click Here to send us an email. Please include your name, call sign and email address.

Recent Changes/Updates
to the SCARS Website
---
Our Next Ham Radio Testing will be held on June 11th, 2015. Click the link above for details. We offer testing every other month on the 2nd Thursday.
---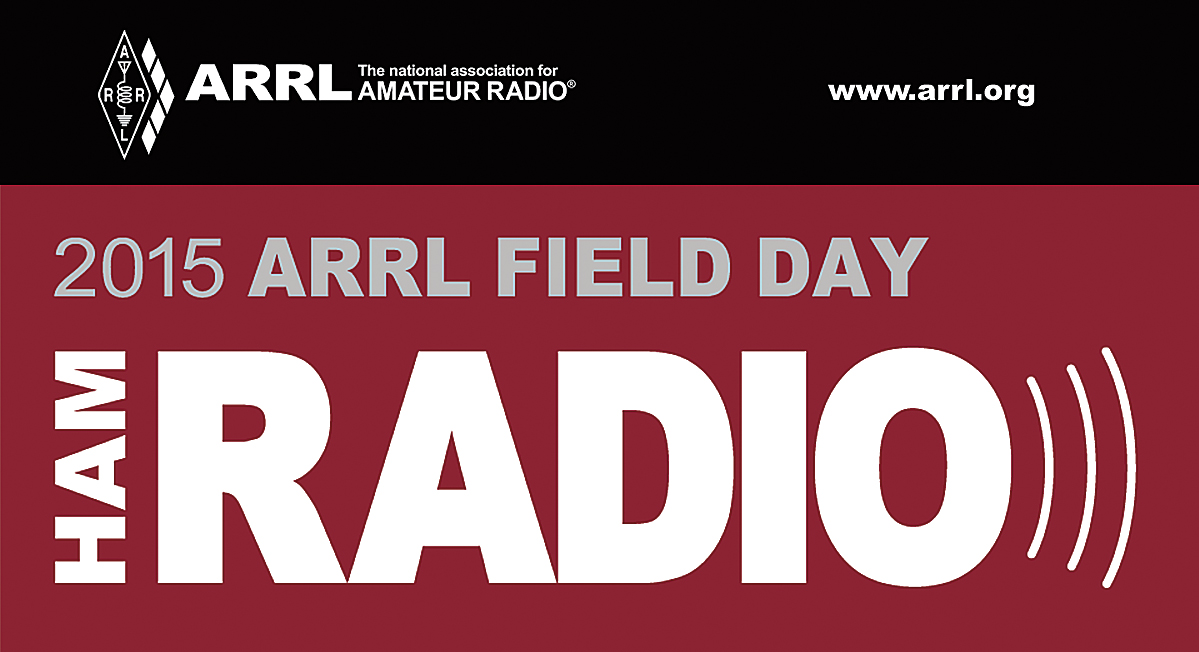 ARRL Field Day 2015 will be held on June 27th, 2015. Once again it will be hosted at AE2DX - Fred's place.

Follow Field Day on Facebook and Twitter! ARRL has created a Field Day event on Facebook, and you can also join the conversation by using the hash tag #ARRLFD. Share your plans, tips and tricks to a successful Field Day!

We will post more information here as it becomes available. Listen to the repeater or contact Joe - KA4WJB or Fred - AE2DX for details.
---
Marion County ARES Events - Upcoming Marion County ARES events in October. All ham radio operators are invited to join in. Click Here for more information

---
NEW! Items for Sale Posted - New Items For Sale have been posted. Click the link above to check them out.