Welcome One and All to our Website!
---


This is an important announcement
from ARRL regarding the possibility of

ARRL Dues Increase

Click Here For The ARRL Member Bulletin
---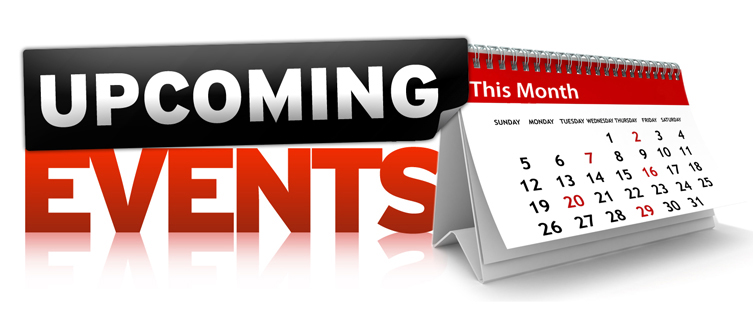 Updated: April 1st, 2023
---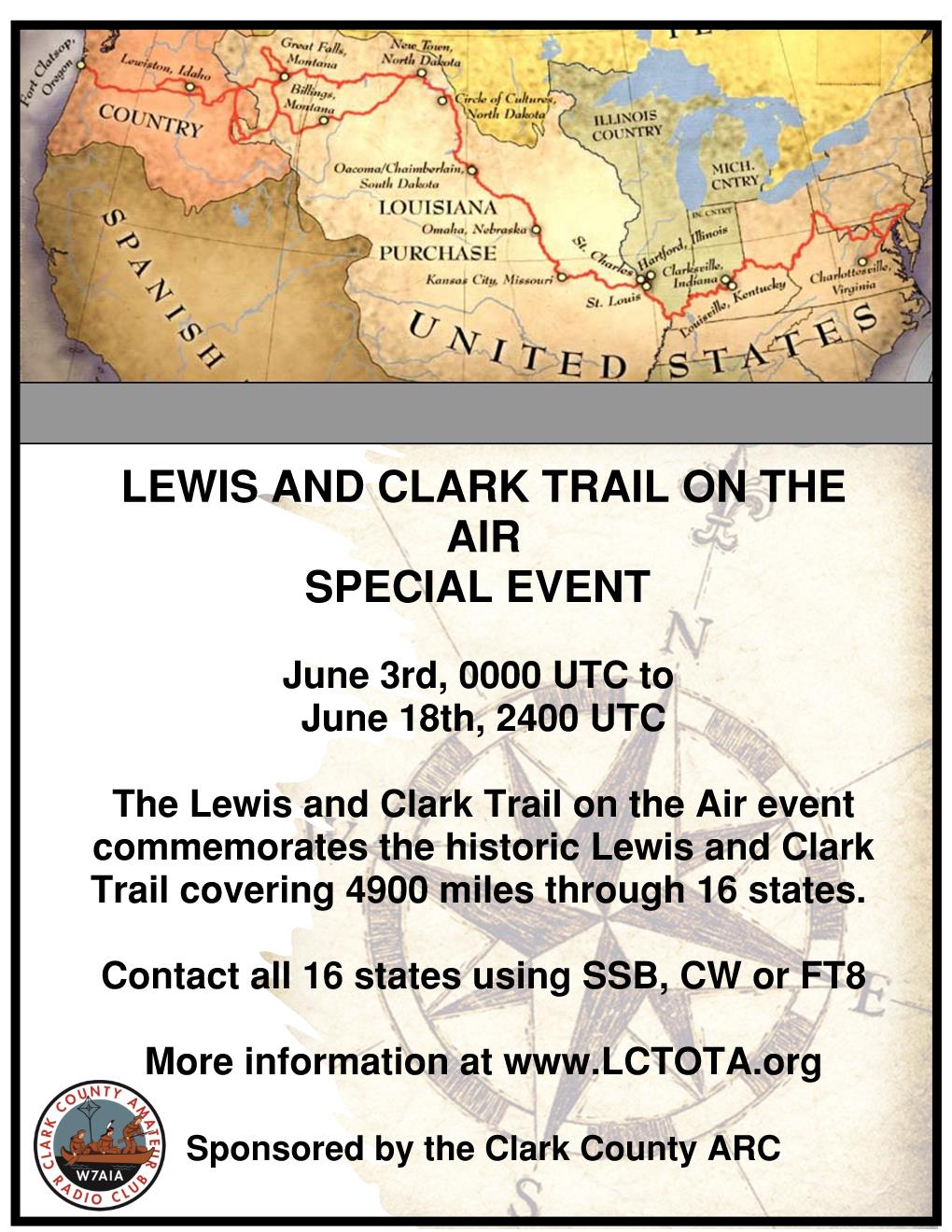 Click on image for more details.
---
June 24th and 25th
One of the BEST Ham Radio events of the year.
Mark your calendars and RESERVE
those dates! You will not be sorry!!

You're more that welcome to come
out and see what Field Day is all about.
You won't meet a friendlier bunch of people.
Time Until ARRL Field Day 2023 Begins
Countdown
ARRL Field Day Facebook Group Page
What is Field Day? (PDF format)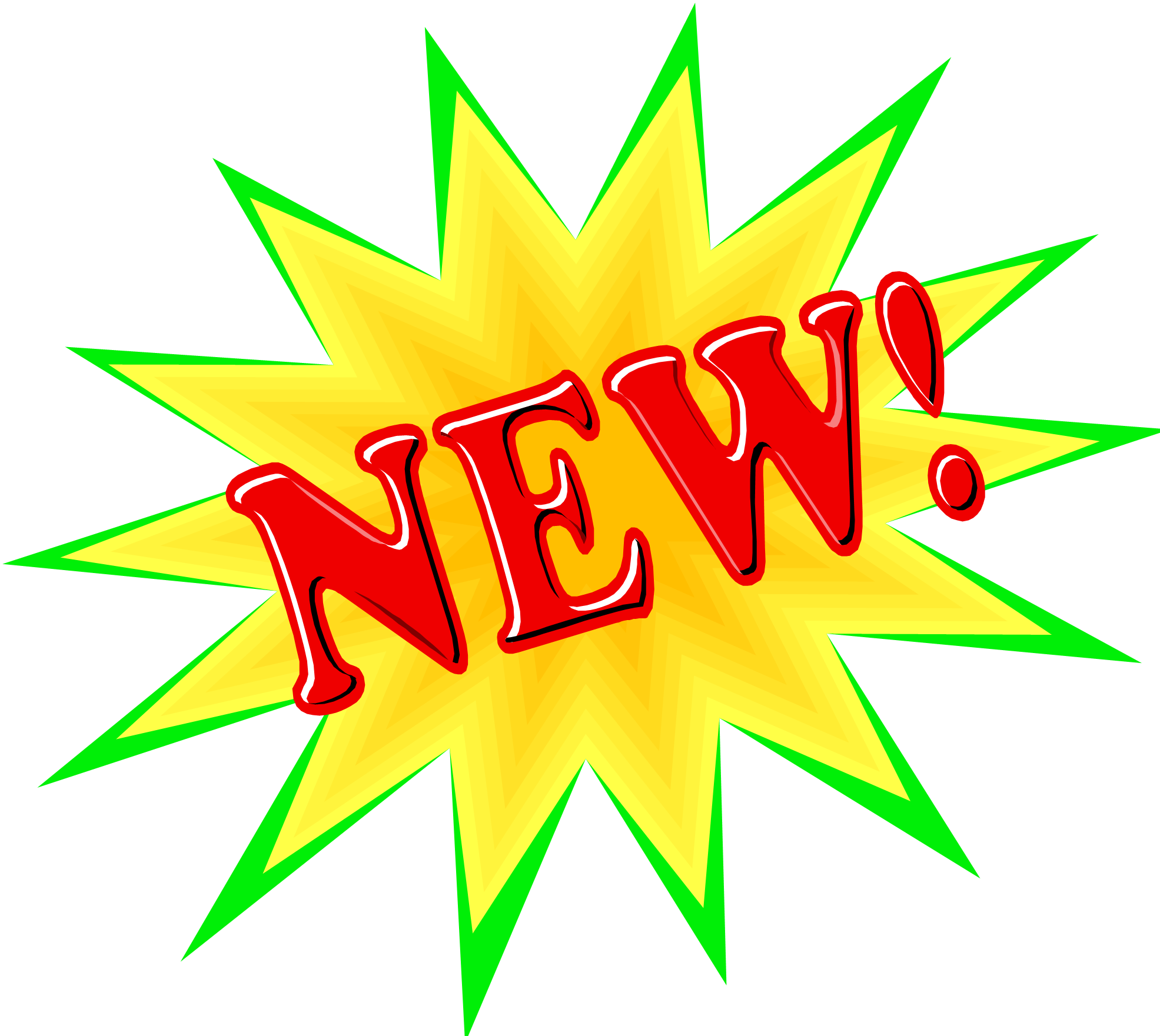 Click Here for More Details About
SCARS Field Day Activities

Local / Nearby
Florida Hamfests
Within about 100 miles
Within 2 to 3 Months




K4KDI Florida Tailgate Hamfest
Florida's LARGEST FREE Tailgate
Orlando, FL
July 8th - 6:00AM until 12:00PM
Countdown



Other Hamfests
Happening Soon
Not Local




---
The goal of this website is to provide you with a little information about the Sun Country Amateur Radio Society, our repeaters, some of the activities associated with our group and a bunch of general ham radio information.

The Goal of our Repeater is to provide all licensed hams that behave properly, operate in accordance with FCC Part 97 Rules and Regulations, who are pleasant and welcoming to all, and willing try to uphold the 5 basic purposes of the amateur radio service are welcome on KA4WJA/R, 146.970 MHz (-600khz) repeater!

Those that are rude, crude, abusive, inappropriate, etc., or racist, sexist, misogynistic, etc. are not welcome, and should find another form of communication that better suits there needs (such as CB Radio, GMRS, Facebook, Instagram, Twitter, etc.)!

Those that have differing views and opinions on this are absolutely entitled to them, however please understand it is the legal and ethical responsibility (FCC Part 97.1) for KA4WJA to uphold the purposes and principles of the amateur radio service on the KA4WJA/R, 146.970 MHz Repeater. Also please remember it is the reputation of KA4WJA for all that is broadcast on the 146.970 MHz repeater....so, should you desire to express rude/abusive ideas, please find somewhere else.

Our repeater is located in North Central Florida, Marion County, in the town of Anthony, just north of Ocala, FL. We are about 90 NNW of Orlando, about 75 miles from the east or the west coast of Florida and about 35 miles south of Gainesville. MAP

KA4WJA/R, 146.970, Voted "Best (non-Linked) Repeater" in "4" Call Area. Click Here to Read about more about it Needless to say, we are very proud of this recognition!

Our group is more of a social group rather than a official structured club. We get together every 2 weeks and meet at one of the local restaurants in town for some food, fun and relaxation. We start at 6:30PM and continue on until we are ready to call it quits for the evening. Our next meeting is at Mojo Grill on Tuesday - June 6 2023 @ 6:30PM.

If you would like to learn more about ham radio, if you think you have some interest in ham radio but would like to learn more or if you are a local ham operator looking for a great group of people to socialize with, we encourage you to come and join us. Everyone is welcome!!
---
Updated: October 30th, 2020