Welcome One and All!
---
146970 Fox Hunt - February 25th, 2017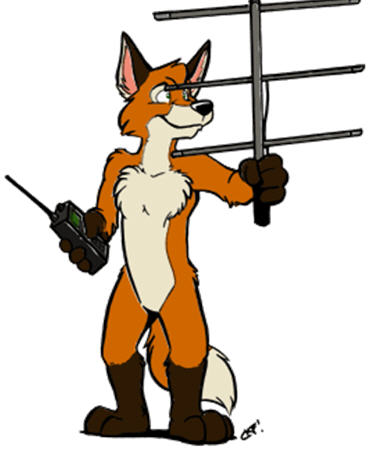 All pictures provided by KJ4CTZ

---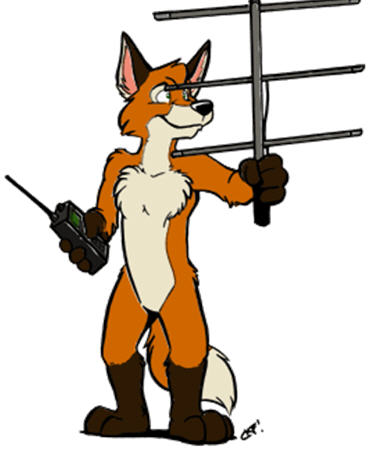 Pictures have been posted. Click on "Fox Hunt Photo Gallery" above to view and download pictures from a gallery similar to the Field Day galleries.

Initial Rules and Guidelines
Final Results Report

Sorry for the delay in posting this information!!

Website progress is being made, slowly but surely. I still have a few cosmetic issues to be resolved but for the most part, everything has been updated. It's nice to FINALLY have a few days off from work so I can work on the website.
The goal of this website is to provide you with a little information about the Sun Country Amateur Radio Society, our repeaters, some of the activities associated with our group and a bunch of general ham radio information.

We are located in North Central Florida, Marion County, in the town of Anthony, just north of Ocala, FL. We are about 90 NNW of Orlando, about 75 miles from the east or the west coast of Florida and about 35 miles south of Gainesville. MAP

Our group is more of a social group rather than a official structured club. We get together every 2 weeks and meet at one of the local restaurants in town for some food, fun and relaxation. We start at 7:00PM and continue on until we are ready to call it quits for the evening. Our next meeting is at Hardwood Smokehouse on Tuesday - June 6th, 2017 @ 7:00PM .

If you would like to learn more about ham radio, if you think you have some interest in ham radio but would like to learn more or if you are a local ham operator looking for a great group of people to socialize with, we encourage you to come and join us. Everyone is welcome!!
---
GOOD NEWS! - More Bandwidth
The server has been running on a cable TV Internet service that has bandwidth speeds new bandwidth speeds at a little over 200mbs. Response should be a little better than it has been and if you download any files from our server, download times should decrease. So far making this change has improved the traffic handling significantly on our end. Let me know if you experience any problems.

Even though the website has been completed, there will always be things to update. For the most part, the core information is complete.

It took a lot of time to get everything moved over from the old website and then move the server to the new network without any interruption of service. There will be some things that I will add from the time to time. If you can't find something you were looking for, let me know and I will try to restore it back as it was. Otherwise we'll try to keep the information here as up to date as we can.

Updated: December 13th, 2016, 10:38AM
---
We fixed the 2 polls that we have online. The problem was that they were set to closed automatically after 2 months. This has been corrected and the polls are now open without an ending date.

Posted: March 25th, 2016
---
UPDATE: Some mail servers are not accepting email from our server. I am doing my best to get this resolved but it is taking some time. Please be patient while we work on this issue.

We continue to tighten the security of our mail server to ensure that SPAMMERS do not get access to it. In reviewing the mail server logs we can see that many people have attempted to hack their way in. We are now compiling a "Blocked Sender" list that the mail server uses to automatically reject mail from know SPAMMERS. We are also using a few SPAM detection services to block SPAM. As always, we strive to provide the very best SPAM FREE services possible.

Updated: January 9th, 2017