Fox Hunt - Jun. 11th, 2017
146970 Fox Hunt - June 11th, 2017
---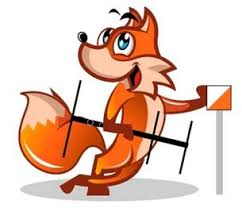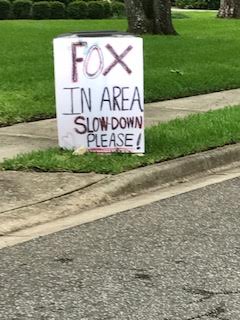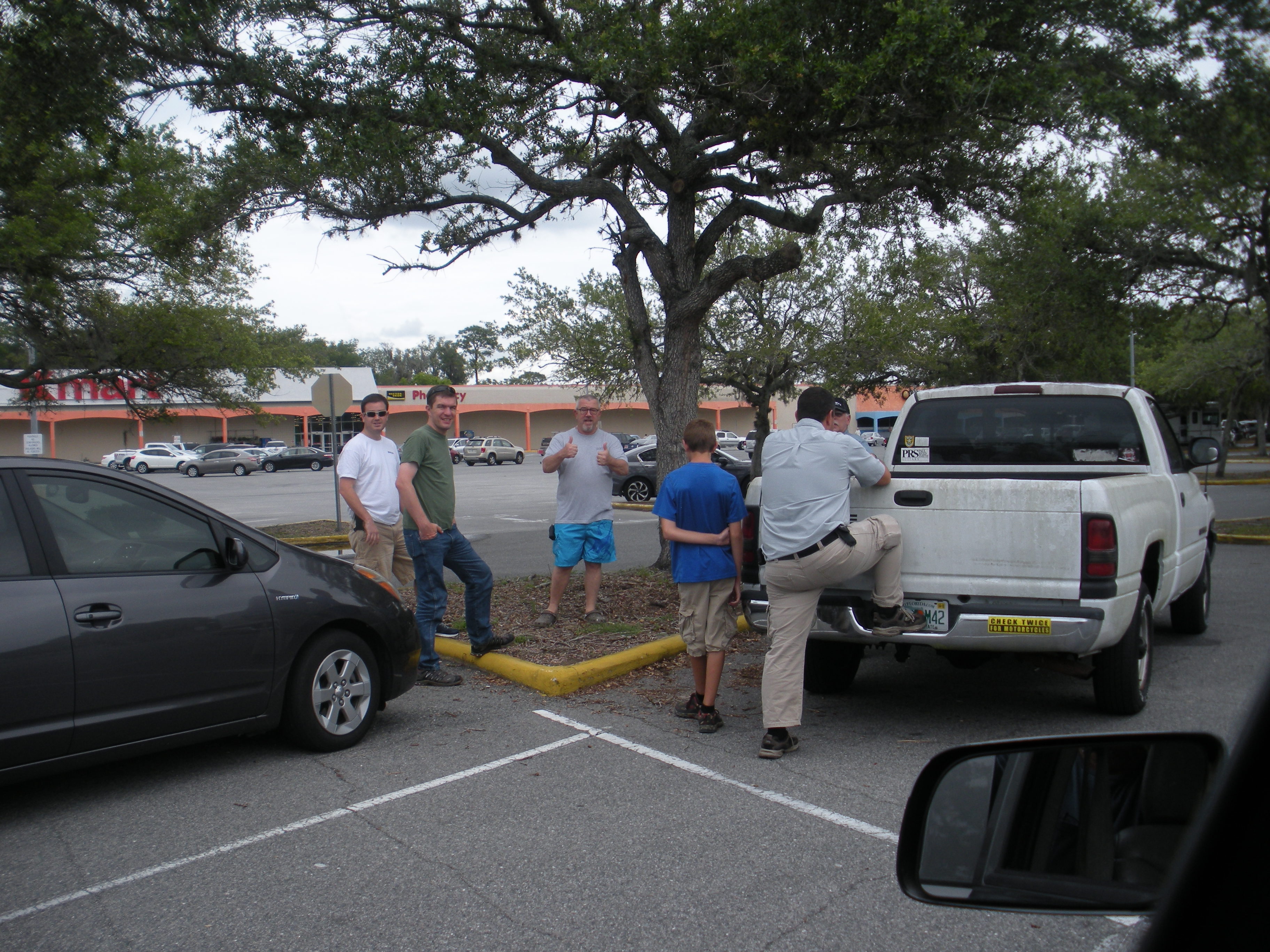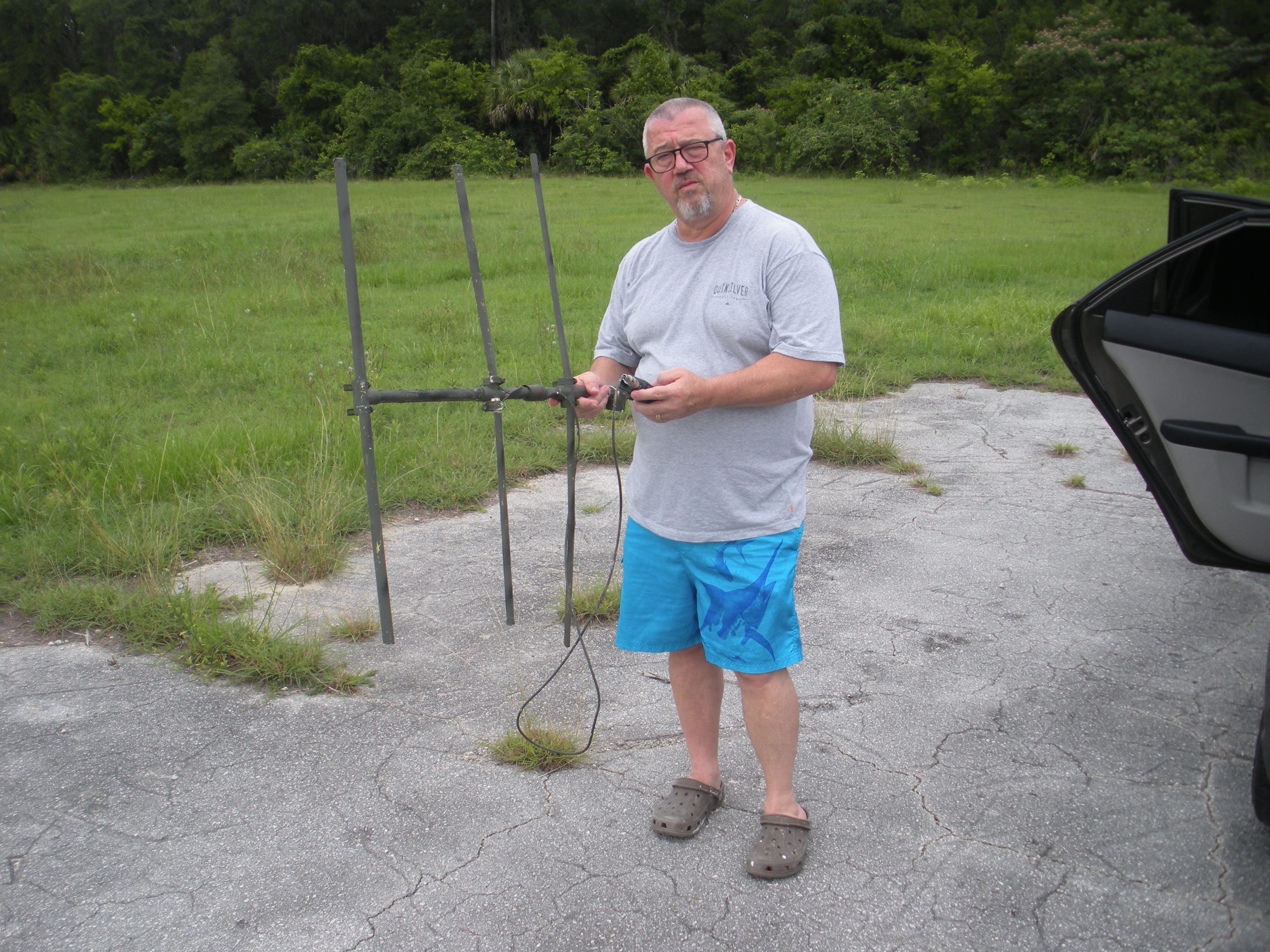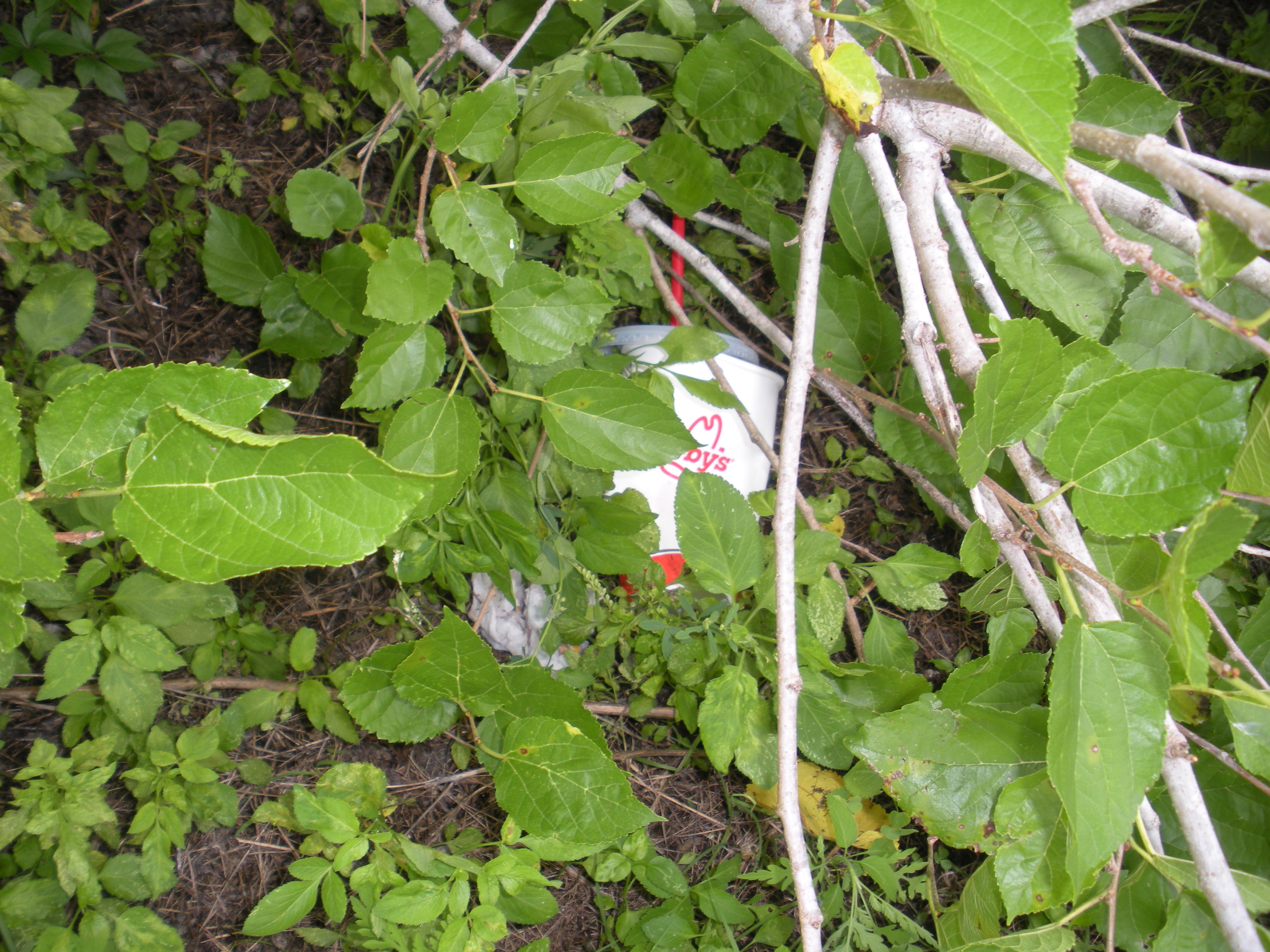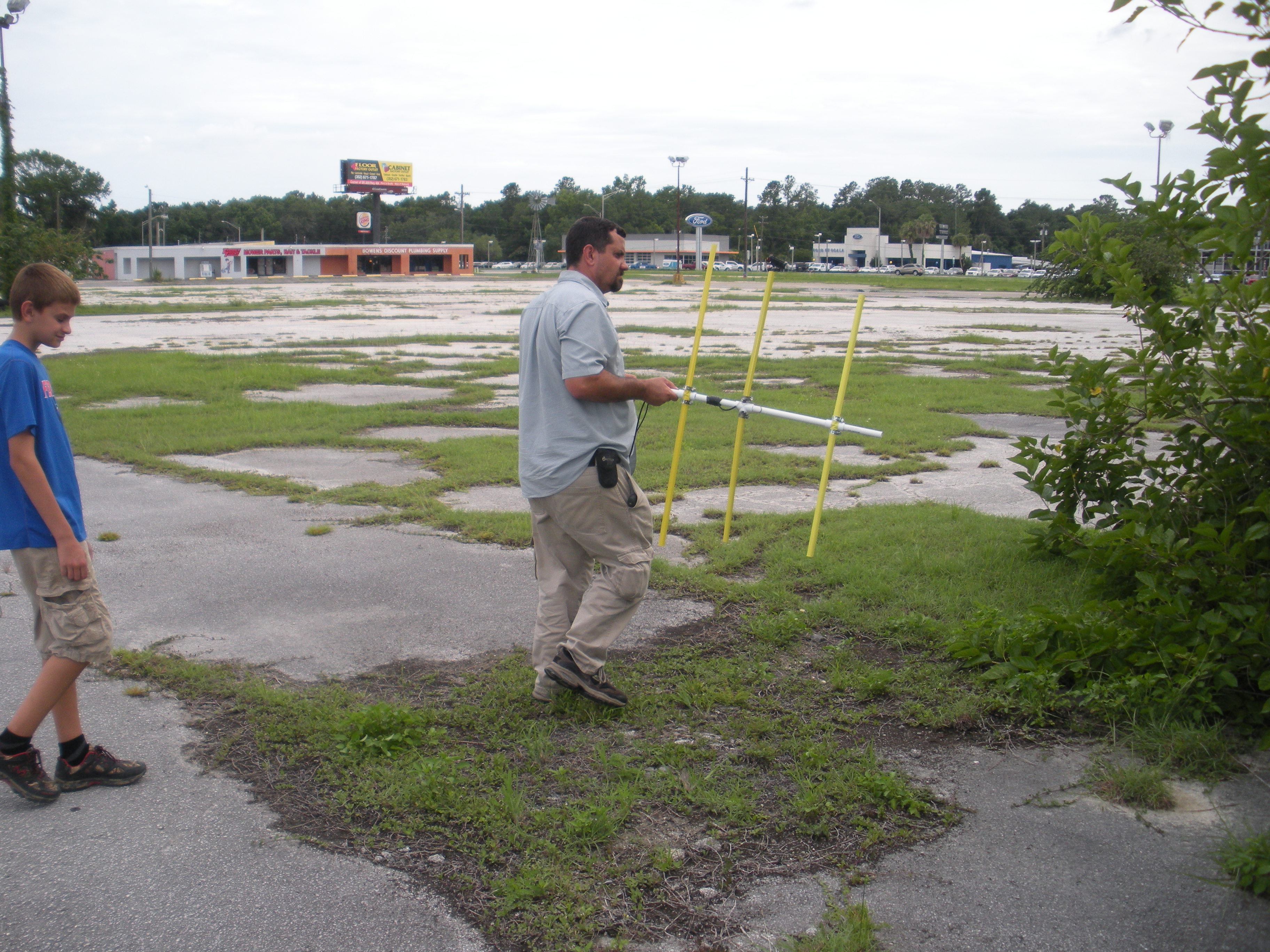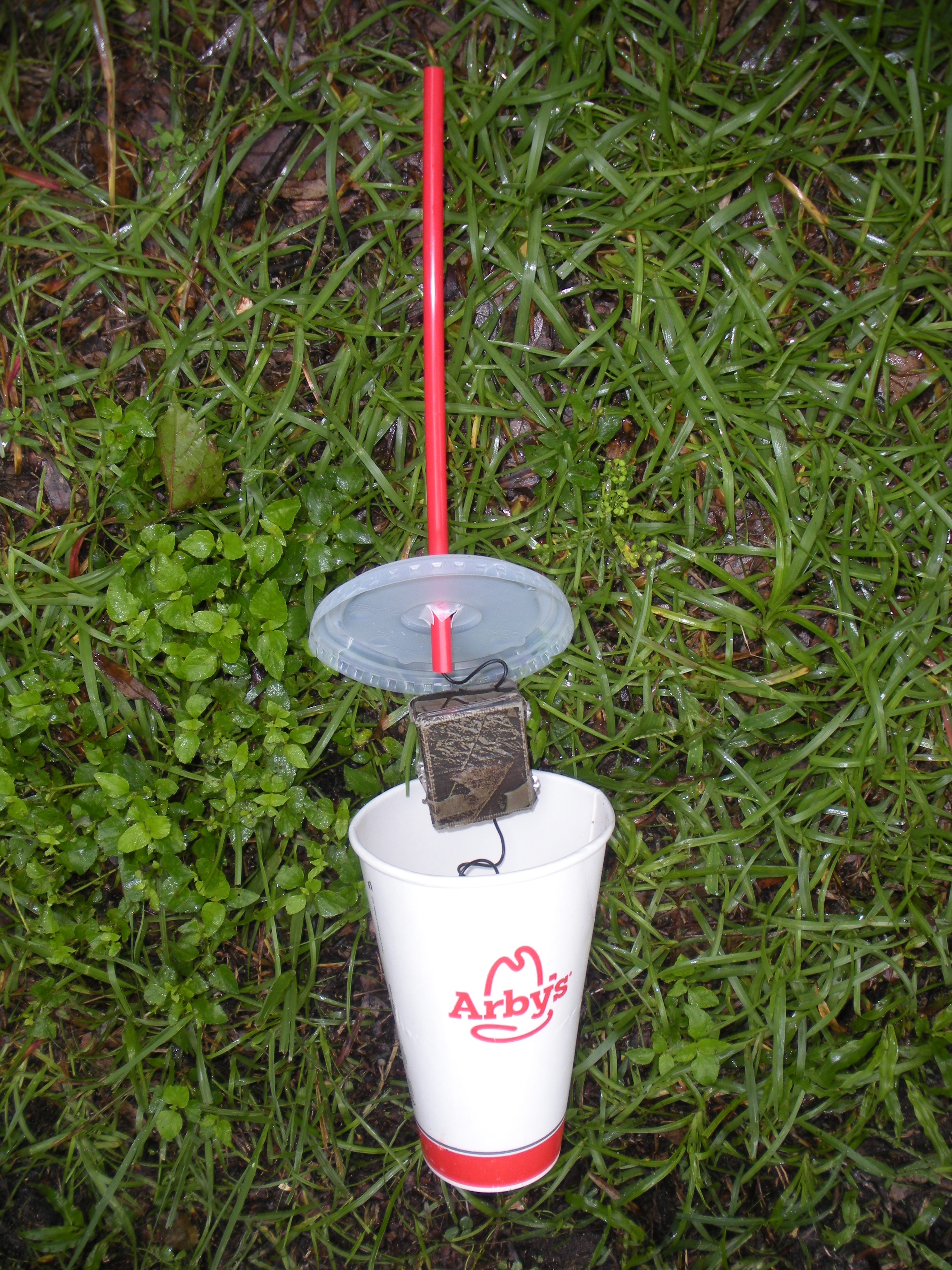 All pictures provided by KA4WJB

Fox Hunt Photo Gallery

Photos are also permanently available
under the "Misc Info" tab.

Pictures have been posted. Click on "Fox Hunt Photo Gallery" above to view and download pictures from a gallery similar to the Field Day galleries.

---
June 11 Foxhunt Results

We had another fox hunt on Sunday, June 11th. All of us met at Kmart parking lot on NE 36th Ave. and Silver Springs Blvd. The fox hunters included
Ken
KJ4CTZ
Dave
KJ4MDM
James
N4ERP
Mark
KC0DWE
CJ
and his son Nick
KM4ZQE
Tom
KM4KCQ
Joe
KA4WJB
Dave and Joe took off to hide as the fox at our secret location at the old Pic and Save parking lot on US 441 across from the Ford dealership. Joe talked on the repeater and the group had to hunt my input signal, 146.370mhz.

Ken came in first at 1 hour 21 min and 6 sec doing a victory lap around the parking lot. A second transmitter was hidden in a overgrown bushy area. The transmitter was concealed in a paper cup.

The rain held up and we ended up across the street with a snack at Burger King.

As always, a good time was had by all.
---
Time to start thinking about our next FoxHunt!!
Got ideas? Talk with Ken, KJ4CTZ or Joe, KA4WJB (and others too)